Orgnatization
The PoEM 2021 conference will take place as a hybrid event allowing both virtual and on-site presentations with on-site social activities.
Currently, Latvian regulations allow unrestricted gathering of persons who have a valid EU Covid-19 certificate. However, there is still significant uncertainty and matters could change day-to-day. The current information is available at https://www.mfa.gov.lv/en/information-travellers-latvia-provisions-preventing-spread-covid-19.
Accepted papers
The list of paper accepted for the main conference is available in the Program section.
There are  still open calls to workshops and Forum.
PoEM 2021 Forum Call for Papers (more information)
PoEM 2021 Forum continues the tradition of previous editions as a place for presenting and discussing new ideas, challenges, methods, techniques, and tools relevant for Enterprise Modeling. The Forum aims to be an interactive platform aiming at high level of interactivity between presenters and participants.
Papers should be submitted in PDF format through the conference management system available at https://easychair.org/conferences/?conf=poem2021 (use Forum Track). 
Submission deadline: October 22, 2021
Welcome to PoEM 2021
The 14th IFIP WG 8.1 working conference on the Practice of Enterprise Modelling (PoEM) takes place in Riga, Latvia on November 24th to 26th. It is hosted by the Riga Technical University. The working conference aims to improve the understanding of the practice of Enterprise Modelling (EM) by offering a forum for sharing experiences and knowledge between the academic community and practitioners from industry and the public sector.
PoEM addresses topics related to Enterprise modelling, such as business innovation, digital transformation, enterprise architecture, and many other interesting topics. 
This year the theme of the conference is the use of Enterprise Modeling and Enterprise Architecture towards ensuring sustainability and resilience of enterprises and societies. The theme is aligned by the increasing demand for making businesses, services and products more environmentally friendly and efficient as well as lasting longer and being robust to unexpected changes. The field of Enterprise Modeling should seek to support these challenges by providing methods and tools, as well as investigating and reporting on the current state of the art in practice.
We are working hard to offer you a high-quality technical programme with interesting presentations, keynote speeches and workshops as well as inspiration and a platform to exchange your ideas and research.
The papers accepted for PoEM 2021 will be published in the Springer LNBIP series (Scopus SNIP  0.493).
The selected paper will be invited after the conference to submit the extended papers to International Journal on Software and Systems Modeling (SoSyM)

We are aiming for the  on-site event  depending on the epidemiological situation. We will accommodate virtual in the case  of travel restrictions for participants.  We  will  switch to the virtual mode in the case of gathering restrictions in EU.
Conference Dates
Abstracts (not mandatory): 9 July, 2021
Paper deadline: 25 July, 2021 (extended,  firm)
Notification: 6 September, 2021
Camera-ready deadline: 6 October, 2021
Conference: 24 November - 26 November, 2021
Rankings
The PoEM is a CORE ranked conference

IFIP event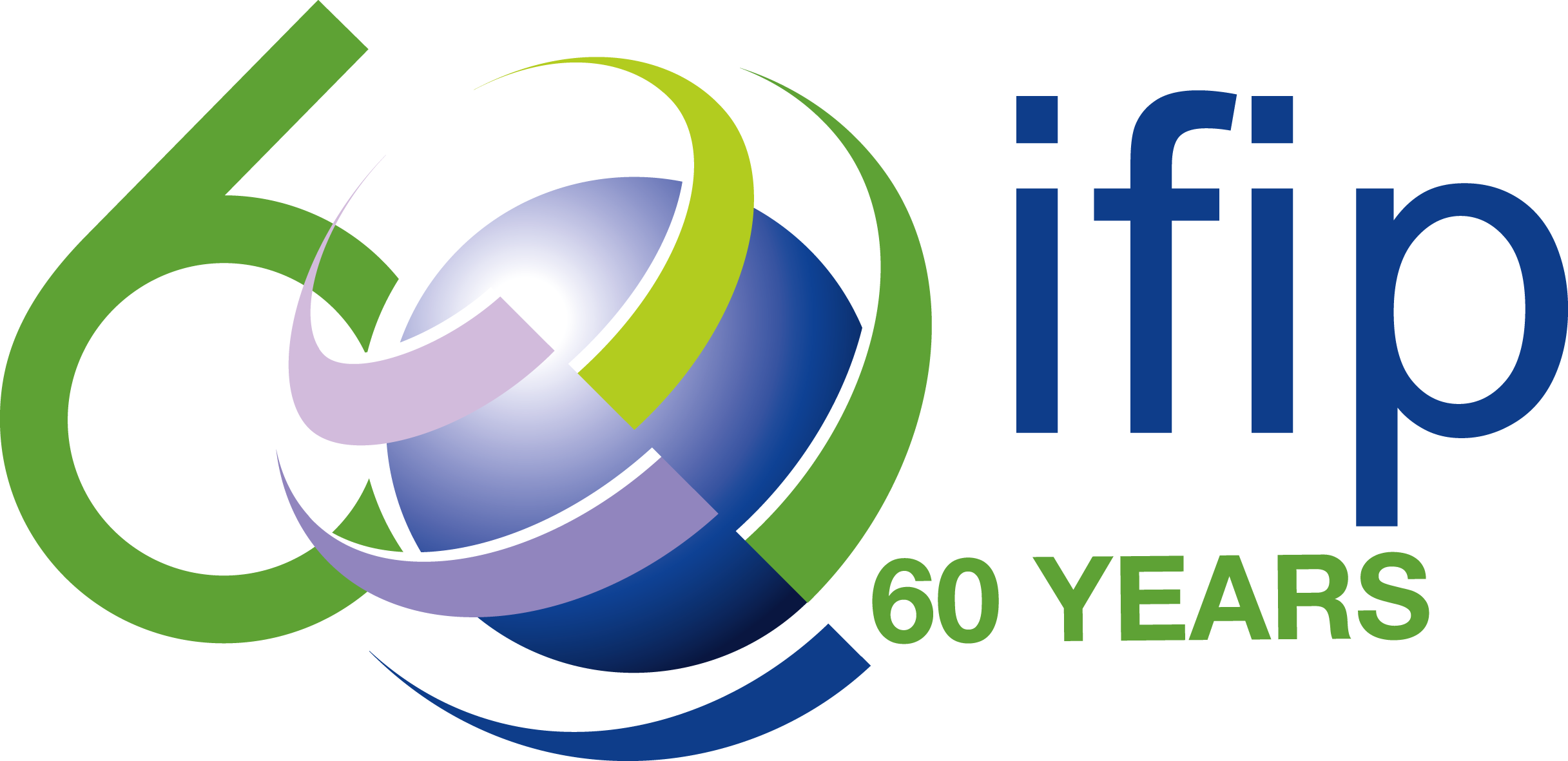 Previous Editions
Proceedings of the previous editions of PoEM can be found here.